Council Members
Council Members
USA Diving has formed a Diversity, Equity and Inclusion Council consisting of staff members, athletes, coaches and thought leaders. These individuals are working together to address diversity, equity and inclusion as they impact USA Diving and its members and to help identify opportunities for improvement.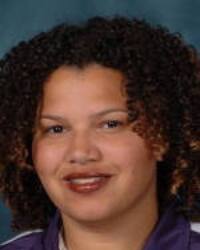 Diane Maiese, Council Chair
Diane is in her 30th year of coaching diving and is one of the only Black Female diving coaches. During her career she has coached at the University of Denver, LaSalle University, and University of Richmond. While at LaSalle, she was named Atlantic 10 Diving Coach of the Year five times.
Diane is the head coach and founder of DiveRVA – a nonprofit dive club that wants to bring the sport of diving to everyone. She is also currently the head diving coach at The Collegiate School, The Steward School, and Trinity Episcopal School. In her first three years with Collegiate she was named VISAA Diving Coach of the Year. As a diver, Diane was a NCAA National Champion and a four-time All-American at The College of New Jersey.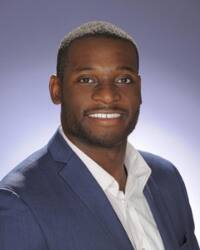 Manny Pollard, Council Vice Chair
Manny is a former Division 1 Diver for the University of Minnesota and the current head coach of University of Illinois Diving. As a member of both the Black and LGBTQIA+ community, Manny has worked tirelessly to advocate for more inclusivity within the diving community and greater sports community.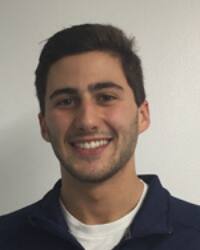 Joey Cifelli
Joey is a former D1 athlete at Purdue University, a current High Performance Squad member, and a member of the LGBTQ+ community. Joey currently works as Communications Director at Remedy Place, a health and wellness startup in Los Angeles, and coaches with Trojan Dive Club at USC.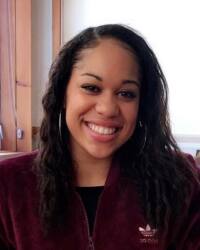 Kristen Hayden
Kristen Hayden, is originally from Hillsborough, New Jersey. She has been diving for 12 years and is also a member of USA Diving's Tier 1 High Performance Squad. She is majoring in communications and hopes to become a television broadcaster after diving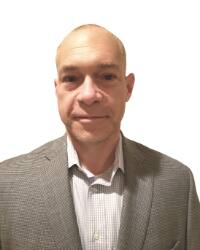 Lee Michaud
Lee, President of USA Diving, began diving at age 10, dove at University of Michigan while completing his BS in Kinesiology. During his diving career, he was a four-time NCAA All-American, multi-time National Champion and a five-time member of USA Diving's National Team. Since he joined the organization in March 2020, creating initiatives for Diversity, Equity and Inclusion within the sport of diving has been a top priority. Over the past several months, Lee has been a participant in several working groups within the Olympic movement focused on facilitating change and progress regarding Diversity, Equity and Inclusion in sport.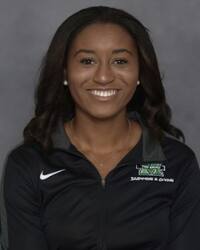 Joelle Williams
Joelle, of Erie, PA, is currently an undergraduate student at Marshall University, majoring in Public Relations. Williams started diving at age 14 and now competes as an NCAA Division-I collegiate athlete at Marshall University. In addition, she is the founder of Black Girls Diving, a social media campaign that celebrates women of color in the sport of diving.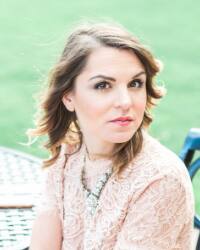 Kelly Fox
Kelly is the Director of Marketing and Communications for USA Diving. Prior to joining USA Diving, Kelly served as the Manager of Marketing and Communications for USA Cycling. Kelly is a Community Ambassador for Team USA Council on Racial and Social Justice and a member of ACES (Association of Chief Executives for Sport) Diversity, Equity and Inclusion Best Practices Group.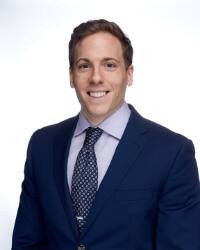 Dr. Yannick Kluch, Ph.D
Dr. Yannick Kluch is an assistant professor for sports communication and media with a focus on sports, diversity, inclusion and social justice at Rowan University, where he also serves as the Lead Faculty Consultant in the Center for Sports Communication & Social Impact. Dr. Kluch frequently serves as a consultant on diversity, equity, and inclusion in sport and has worked on projects with national impact for organizations such as the NCAA.