One thing that divers all experience is overcoming
fear.
Join us each Friday for the next eight weeks at 4pm Central Time for USA Diving's new video series, Fearless Fridays, hosted by Ellie Smart.
Each week, two of your favorite U.S. Divers will join Ellie to share their personal journey and topics they're passionate about giving fans the opportunity to connect with their favorite divers, learn valuable lessons, and ask direct questions which Ellie will moderate.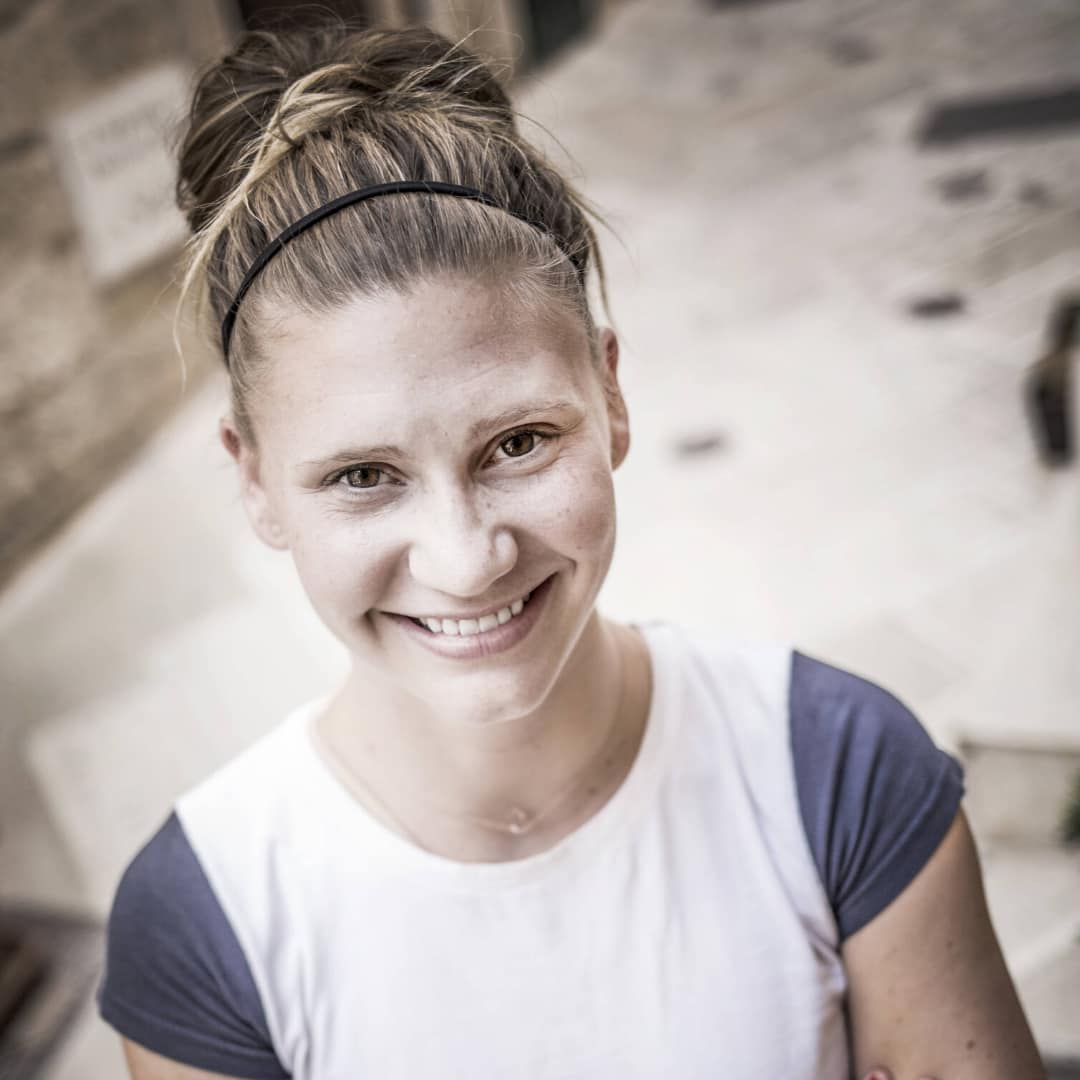 About the host: Ellie Smart is a professional high diver for Team USA and permanent diver on the Red Bull Cliff Diving World Series.Prior to her involvement in high diving, Smart grew up competing in USA Diving Junior and Senior Competition. She dove collegiately at the University of California, Berkeley, where she qualified for NCAA's and won a National Championship in 2015. Smart is currently the youngest high diver representing the United States and won a Bronze Medal at the 2018 FINA World Cup in Abu Dhabi.
In this episode, Olympic Silver Medalist, Steele Johnson and NCAA All-American, Alison Gibson will be discussing the importance of having a positive mindset through injury, getting back in the water after a long break and how their identity and faith has impacted them as they continue their journey as Elite Athletes!


Spots to be live on the call are limited to 50 so, sign up here!