Thoughts on Black History Month from Manny Pollard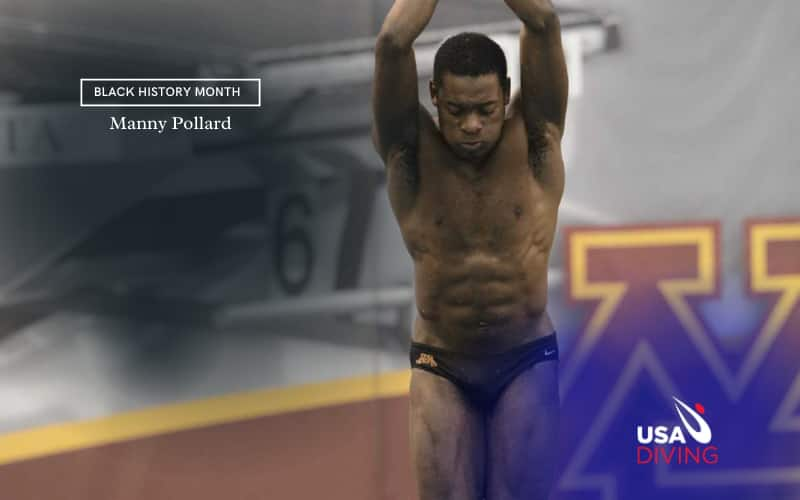 When I was a diver at the University of Minnesota, Twin Cities, the team was extremely diverse. I appreciated it and greatly enjoyed that about the team, and we all learned so much more from each other than we could have imagined. We had a full spectrum, including a diver and coach from china, divers of Japanese and Chinese descent, an Australian, an African American, LatinX, Caucasians, Jewish descents, different sexual orientations and socioeconomic backgrounds. For me, being the only black and gay athlete on such a diverse team while having the full support of everyone, gave me a sense of belonging and inclusion yet pride for the Minnesota Diving program. While we all grew up with very different settings and environments, seeing how we got along together so well showed me how important diversity is in a team atmosphere. Through the conflicts, we were really forced to understand things from different perspectives in order to maintain team synergy. Just being a member of the Minnesota team is a strong reason why I'm so passion about the sport. I gladly wear the "M" and proudly work with USA Diving because of my experience at Minnesota.
Black History Month has been a very important to my family. My mom used to make me do all this research on black people and happenings in an attempt to get me to understand why I am where I am. So I have always been appreciative of other black persons in the same space as me especially when there aren't many, such as a pool deck. Mike Wright, Jordan Dyson, George Taylor III, the Butts brothers, and other divers who shared similar skin tones as I, gave me a sense of belief that I could be successful in diving (I remember my mom even made me get a picture with Mike Wright at Junior Nationals one year!). I always wonder if I would have had that feeling if I wasn't exposed to those divers at a young age. Hearing about the black history within USA Diving is educational yet motivating, and working with black trailblazers in the membership such as Diane Maiese and George Taylor III is such an honor.
Since the beginning of the Diversity, Equity and Inclusion Council, we have been showered with support from all over the USA Diving membership, from people who understand that diving has an opportunity to help make a difference in many lives. I feel blessed to have this chance to incorporate two things I am passionate about into one with the DEI Council at USA Diving. We, as a council, have no plan on passing up an opportunity to improve the membership, expand and grow the sport to share the passion we have with others. I thank USA Diving for understanding the level of opportunity and wanting to take action, but diversity is a never ending journey, not a destination.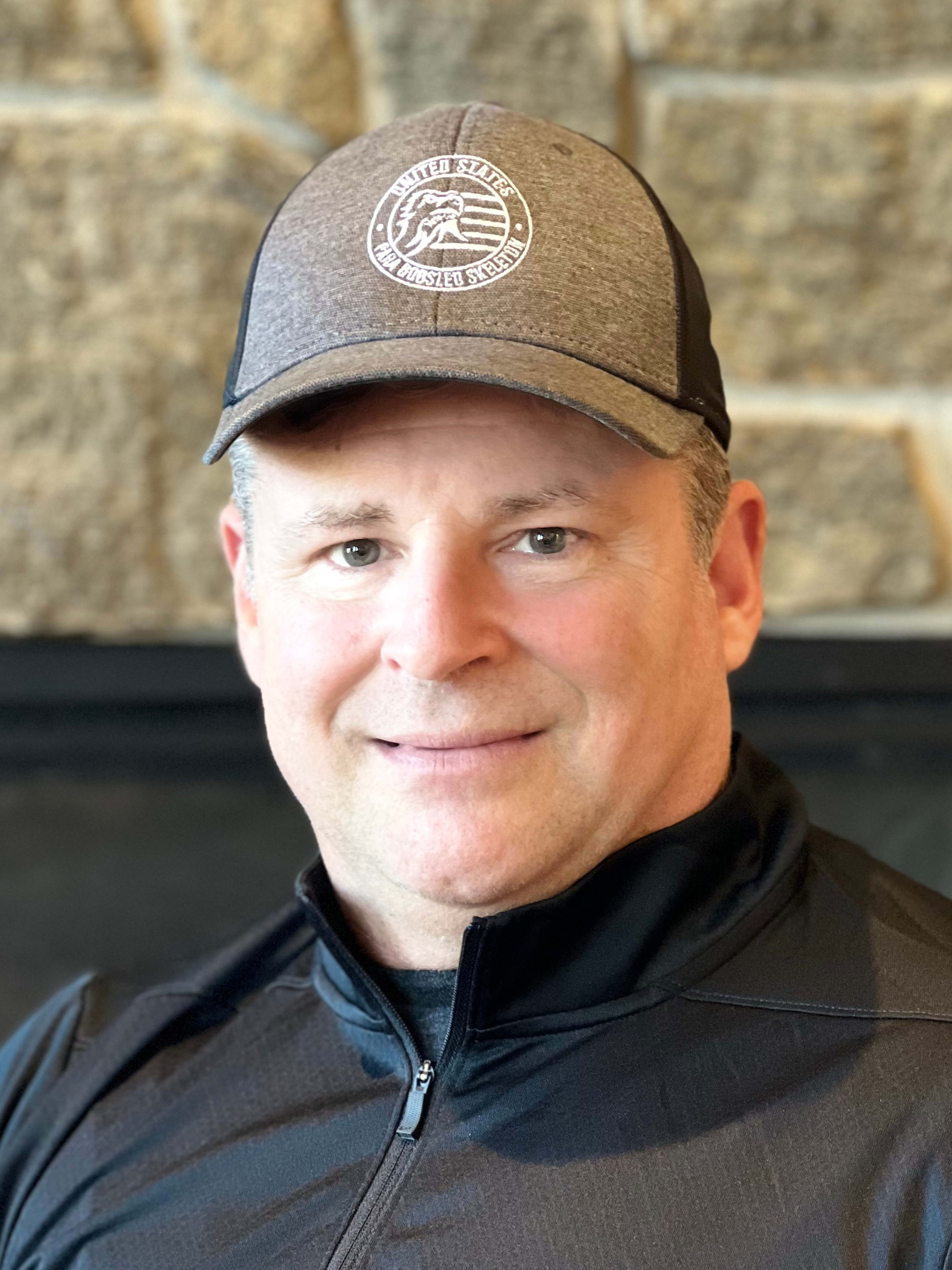 About the author: Manny Pollard is a former Division I Diver for the University Of Minnesota. He currently serves as the Chair of USA Diving's Diversity, Equity and Inclusion Council. As a member of both the Black and LGBTQIA+ community, Manny has worked tirelessly to advocate for more inclusivity within the diving community and greater sports community.