Jian Li You Becomes First Female Olympic Diving Coach for USA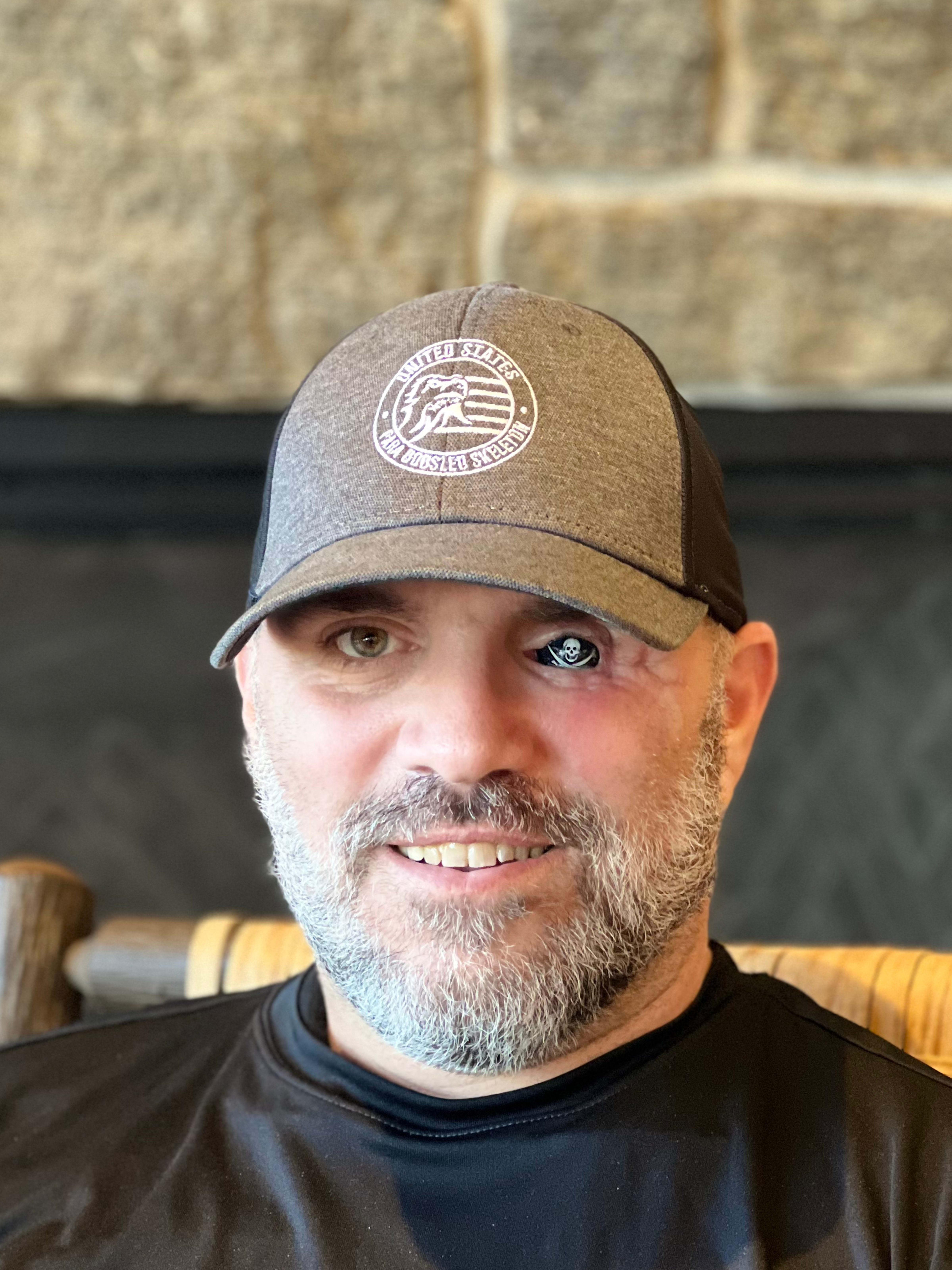 University of Nevada Reno head coach Jian Li You, recently coached her athlete Krysta Palmer to two Olympic berths at the 2020 U.S. Olympic Team Trials- Diving in the 3-Meter Synchronized and Individual competitions.
You is no stranger to the sport, having started diving at 11 years old in Shanghai, where she grew up. By 14 years old, You had made the Chinese National Team but was forced to sit out of her chance at the Games due to1980 Olympic Boycott, she retired as an athlete shortly after.
From there, You attended the Shanghai Sports University and then began her career coaching athletes in both Shanghai and Beijing. In 1995 she moved to the United States to coach Becky Reuhl, who qualified for the 1996 Games in Atlanta, but before she had a chance to coach Reuhl at the Olympics, You moved to Reno, Nevada to take over University of Nevada, Reno's diving program where she has been for the past 25 years. While there, You has been honored as the Mountain West Coach of the Year six times and NCAA Coach of the year in 2016.
Perhaps the most exciting and unexpected thing that happened during her time in Reno so far was when Palmer walked into her pool and asked to try diving almost 10 years ago. Palmer, who was already a world-class trampolinist was looking for a sport that was easier on her body and wanted to challenge herself by trying diving. By the end of her time at the school, she was a full-scholarship athlete who had represented USA Diving in competitions around the world.
When asked what she believes was the secret to her and Krysta's success as a coach-athlete team, You said, "Krysta already had a special gift, I just needed to give her the diving knowledge, but the form and beauty of Krysta in the air was already there."
"I might have a pretty picky way of coaching too," You added laughing, "I always tell Krysta you must have detail in each dive."
It's unusual for a diver to remain working with the same coach throughout their entire career like You and Palmer and when asked what she thinks the secret is she said, "We have chemistry together. I've coached her from day one and we are comfortable with each other, and she understands I want the best for her. When I first met and agreed to coach Krysta I told her I don't know how far you can go but I know you'll go far and I will be go with you the whole way."
You certainly has lived up to that promise, as she prepares to coach Krysta in both the 3-meter synchronized and individual competitions in mere days in Tokyo.
"Jian Li has been a beautiful light in my life and my career as an athlete," said Palmer of her coach, "My entire career, I've looked forward to coming into the pool because I know she's going to say something that's so funny it will force a smile on my face - I always look forward to that. What makes her a great coach is that she pursues the beauty of diving and will push for perfection until we reach it."
While Palmer agrees with You that she encourages her divers to strive for perfection, she also credits her with the reason she has her continued love of the sport.
"She has never put pressure on me as an athlete to continue training or perform well, rather she has always encouraged me to enjoy what I do and enjoy life outside of Diving," said Palmer, "I feel that's why I haven't felt burnt out at the age of 29. Most importantly, she and I have a great relationship and I love her very much. I know without a doubt that she would do anything for me."
When You was asked how it felt for her to hold the title of first female U.S. Olympic Coach for Diving, she said, "I feel honored, I love the United States and the people here. I will never forget this moment. The U.S. Diving coaches have all helped me in so many ways so to be the first female coach is just one of the biggest things in my life."
As far as expectations for the Games, You is excited to see how all the American divers do, especially Palmer. "American athletes know how to compete and love to perform and I believe Krysta is one of those athletes and I'm so excited to see that," she said.
When asked what the future holds once she gets back from Tokyo, You says she's just excited to have some down time and relax in Reno with her husband, teenaged son and enjoy life, "I love my school and my town, having lived in big cities like Beijing and Shanghai, I like the smaller city feel in Reno."
You and Palmer will begin their Olympic journey together on Sunday July 25, 2021 where Palmer will compete with partner Alison Gibson in the 3-Meter Synchronized Springboard competition. Palmer will then go on to compete in the 3-Meter Individual competition with the preliminary round being contested on Friday July 30.
For broadcast information on the upcoming events, visit: https://www.teamusa.org/USA-Diving/News/2021/July/22/Tune-into-Diving-in-Tokyo
To learn more about the 2020 U.S. Olympic Diving Team, visit: https://www.teamusa.org/USA-Diving/2020-Olympic-Diving-Team